Our values:
our guide and inspiration.
Working hard and following rules is our style. Our daily activities are governed by a Code of Ethics we have all committed to. It can be summarized in some simple concepts.
Honesty
Honesty is not just word, it is a value that is reflected in our everyday work, from the open and correct relationships we have with our customers to the relationships with our suppliers that are guided by the principles of loyalty and fairness. Our conduct in business is in accordance with an Organizational Model which complies with Legislative Decree 231.
Transparency
We love to do a good job and we leave nothing to chance. This has always been our approach both in interpersonal relations, marked by cooperation and good faith, as well as how we manage more technical aspects of our business.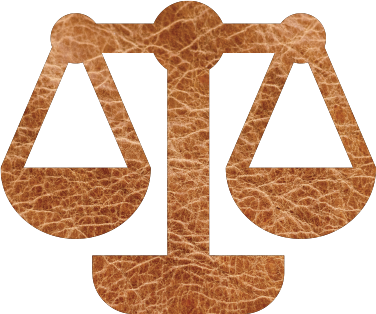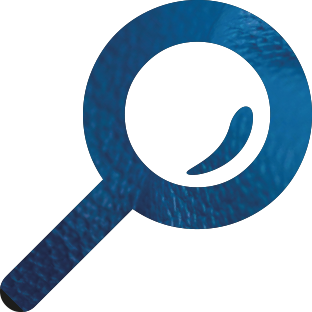 People protection
Our people make up our company. They are our most valuable resource and investing in our employees is ongoing. Safety is paramount and all our collaborators use PPE, follow specific courses to stay up to date and regularly have preventative medical check-ups.
Attention
Rather than stand opposite our customers, we prefer to stand by their side. We want to listen, understand and together find the best solution that satisfies their needs. Our The Leather Store is the tangible representation of this way of working: a leather boutique and a sales network offering small and large quantities of leather ready to be delivered anywhere in the world.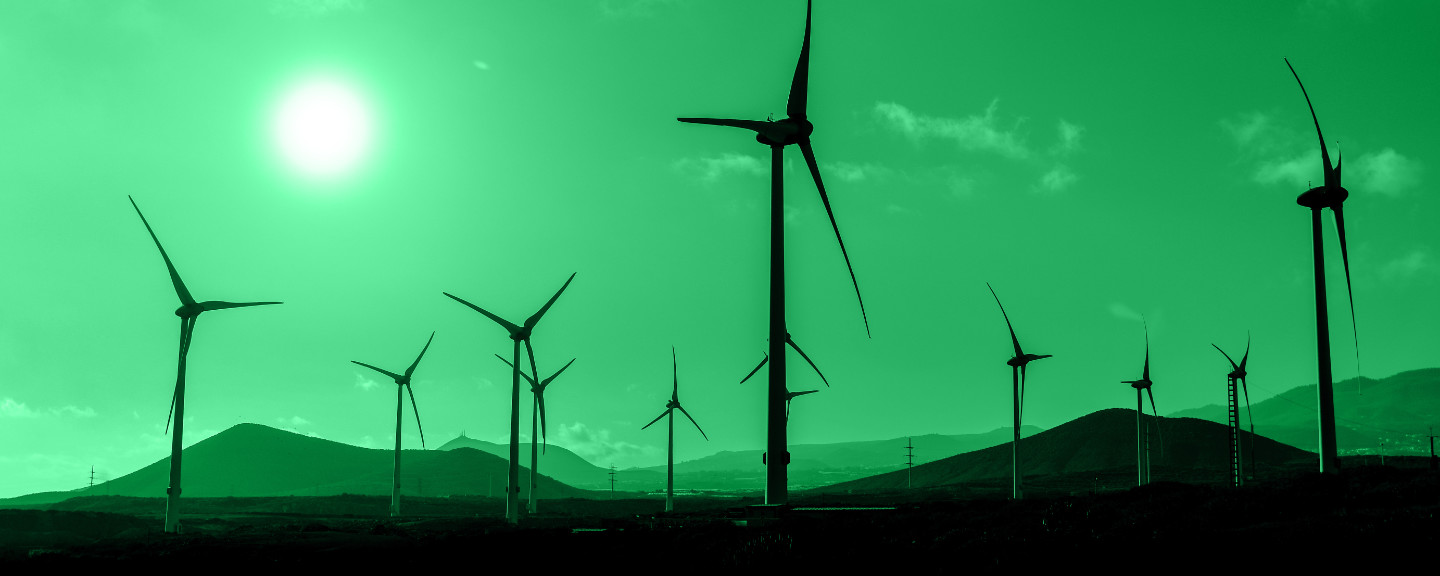 Beyond the professional commitment, there is an environmental duty.
Common belief tends to imply that tanning and the environment cannot get along. We work every day to correct and dispel this conviction. First of all, we live and work by the Italian laws respecting regulations that are very strict on the issue of environmental sustainability and then we look to what we ourselves can do.
We were among the first to install photovoltaic panels in our workplace for our own production of sustainable energy, contributing to the reduction of CO2 emissions and reducing our carbon footprint. Together with some of our partners, we also work directly on other sustainability projects.
---
Moving towards a more sustainable future with DHL GoGreen.
The processing of the leather is strictly connected to its transport and the transport is inevitably correlated with the production of carbon dioxide. This is why we have chosen to support the GoGreen project through DHL: a program that has set itself the goal of helping the world community to limit global warming to less than two degrees Celsius by 2050 through the development of projects for environmental protection.
We care about people, especially the less fortunate.
Our commitment goes beyond office working hours and reaches the social world. A choice in line with our company values which have always placed the person at the center,
but also because we know how important it is to bring real support to families in difficulty and in all those countries where every day life is particularly challenging.
We help the word of disability, but also developing countries.
Our social projects range from Veneto to the world.
Here in Italy we support I Bambini delle Fate, a social enterprise that deals with young people and children with autism and disabilities, our efforts are focused on the ABAut project and the Engim Association which helps young people and their families in the care, assistance and placement in the workplace.
Outside Italy, we cooperate with DHL on their GoGreen program to build water purifiers in Cambodia and to bring 10,000 stoves to Lesotho that consume less wood and are more efficient for cooking.