We work every day with commitment and determination to ensure
the highest quality of our leathers and the best service for our customers. For more than 30 years.
SERVICE
We always have the answer for our clients who are looking to shape their insights: from immediate delivery from The Leather Store, to sales assistance and advice from our staff prepared to offer support and solutions.
HUMAN RELATIONS
We are a company made of people. A close team who continually works to keep in touch with our more than 700 customers worldwide. All with the highest reliability and transparency, constantly striving to achieve new goals.
TRANSPARENCY
We like to work hard and with clarity, not leaving anything to chance. We love things done with care and precision, the same qualities we apply when selecting our hides for small and large projects.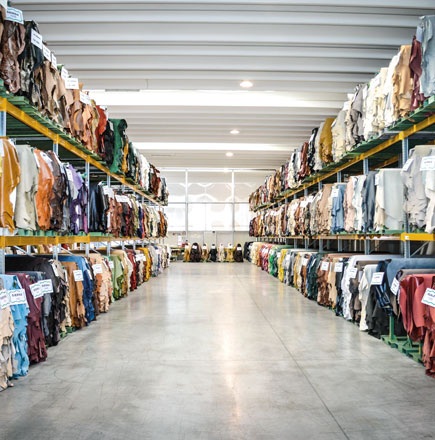 The Leather Store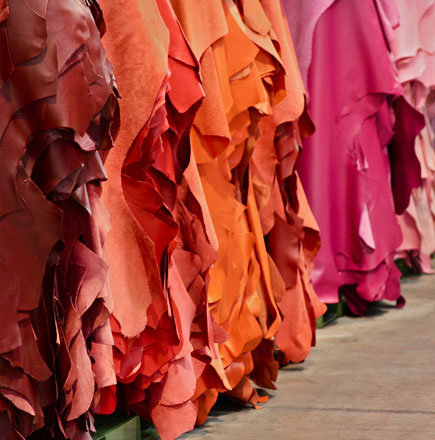 Articles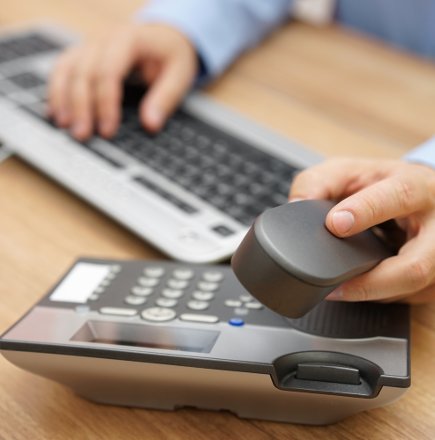 Contacts