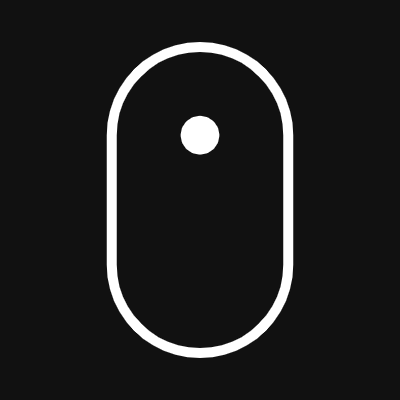 #LeatherTips
Values and truths on leather.
Leather world is fascinating and full of secrets, but there are also some prejudices.
This section was created with the aim of providing quality information, spreading the value of leather and recounting the incredible properties of such a precious material.
This is why we are members of Leather Naturally, a non-profit association that aims to spread the curiosities of our industry, promote the natural and sustainable beauty of leather, and inspire designers and professionals.